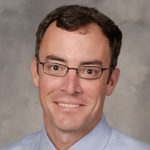 Dr. Kevin M. Antshel is a professor in the Department of Psychology, and is the primary investigator of the ALTER Lab. Dr. Antshel is also the director of the Clinical Training in the Clinical Psychology graduate program and the Syracuse University ADHD Clinic. His primary interests are the heterogeneity of ADHD and mediators and moderators of treatment outcomes.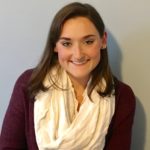 Lea is a third year doctoral student in the ALTER Lab. Her primary research interests focus on identifying and reducing sociocultural barriers to evidence-based treatment for ADHD. She recently defended her empirical Master's Thesis entitled Factors Associated with Parental Treatment Attitudes and Information-Seeking Behaviors for Childhood ADHD. For her dissertation she hopes to develop and evaluate a pilot intervention that aims to help primary care providers address and reduce their patients' barriers to treatment. In the ALTER Lab, she provides professional and clinical supervision to undergraduate and junior doctoral students.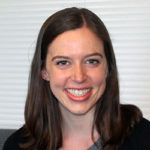 Avery is a second year doctoral student in the ALTER Lab.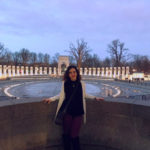 Tamara is the research coordinator and lab manager of the ALTER Lab.  She recently graduated from Syracuse University with a degree in psychology and neuroscience, and hopes to obtain her Ph.D. in clinical psychology in the future! Her research interests focus on the role that parents play in the development of neurodevelopmental disorders in children and predicting treatment outcomes. She also has an interest in the impact of culture on developmental disorders.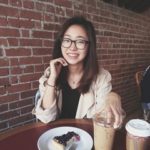 Krystal is a senior Psychology major/Biology minor currently participating in the 2018 application cycle for medical school. Her interests lie in developmental pediatrics and in providing accessible and high-quality care to underserved communities. Her research is focused on the clinical heterogeneity of ADHD and sociocultural determinants that affect individuals with ADHD. In the lab, she is currently working on her Honors Capstone: "The Role of Patient: Provider Communication in Parent Perceptions of ADHD and Treatment", a mixed-methods study focused on understanding interpersonal relationships as they affect families with ADHD.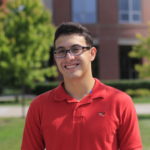 Jeffrey is currently a junior, straight out of the island of Puerto Rico! Jeffrey is an undergraduate research assistant at the ALTER Lab. He has always wanted to do something for the people around by going into the medical field and becoming a Psychiatrist.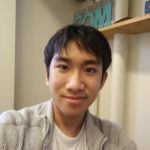 David is a junior from California, double majoring in psychology and neuroscience. After graduation, he plans to attend medical school in order to pursue a career in psychiatry. In addition to being a research assistant, David also works as a tutor for the Literacy Corps program and volunteers at Crouse Hospital. When David has some spare time, he enjoys animating, video editing, and programming.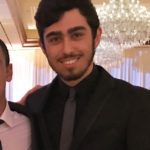 Ali is an honors student studying Psychology and Neuroscience at the College of Arts and Sciences. He is a sophomore student at SU originally from Los Angeles, CA.
Rachel is a sophomore psychology major from the San Francisco Bay Area. She is especially interested in abnormal and developmental Psychology, and hopes to expand these interests through her work in the ALTER lab. When she's not in the lab, you can find her running or petting someone else's dog.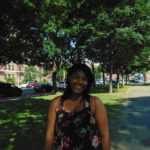 Kiara Rice is a freshman Psychology major from Brooklyn, New York. She is interested in researching the development of speech, especially in children, and how certain conditions influence speech. Outside of school, she enjoys musical theater, playing guitar, and writing short stories.